Another BIG reason to upgrade your FEEDYA account
Created on 8 February, 2023 | FEEDYA Product Training | 609 views | 1 minutes read
Update your FEEDYA footer asap..
You may have noticed that if you are a "FREE" member of FYA, you'll see an ad footer at the base of all your created FEEDYA pages.
It can look something like this (and can change at any time):
This is a branding footer that all non-upgraded accounts will see on their pages... because it's free.
Note that you do NOT get credit for sales or signups generated through this footer if you have a FREE account as our affiliate program is only available to our paying customers.
So..? To remove this footer (and any other ads that are placed there), simply upgrade your FYA account to either the Marketer Level or Creator level. Once you do that, *poof* , footer is gone.. and you get access to all other features associated with your new upgraded account.
Of course, as an upgraded member you can claim that valuable page real estate and add your OWN footer to your pages (if you want), it's a pretty good place to put your Feedya affiliate link below whatever else your page contains.
You can update your page footer/branding in the "Branding" section of the "Settings" of your pages.
Like this:
Get yourself upgraded to have full control over your pages, and to appear much more professional to your potential customers.
Any questions let me know..
~ Geoff Stephen / FEEDYA.CO Admin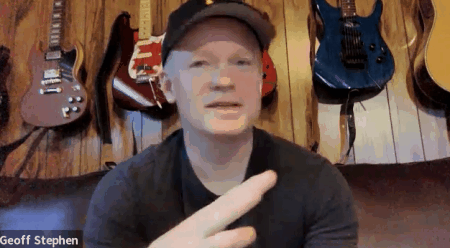 Updated on 8 February, 2023
COMMENTS..?