Get Paid Through Your FYA Pages!
Created on 6 December, 2022 | FEEDYA Updates | 783 views
Commissions are great, but you can earn even more with your own FYA-hosted products..
As a "Feed Your Audience" member you have the ability to earn a heck of a solid recurring monthly income - just with our simple comp plan.
But..
You can also hoard more revenue to yourself by selling your own downloads, products, or services, right from the simple FEEDYA pages that you'll be building!
First, add your stripe and / or paypal info so you can get paid..
Then create a FEEDYA page, add a product or service "block" to your page and add your details.. and then upload your product right to your page.
And then? That's it, you can start accepting payments!
As I said it's super simple, and your downloadable products are hosted for you by FYA.
The benefits just keep getting better as we move forward - I already have plans for more awesome systems to put in your backoffice.
We are currently going through the payment process testing phase, which is one of the LAST phases before we LAUNCH..
.. I am incredibly excited about getting this system into your awesome marketing hands.
It's gonna be fun!
Comments or questions below..
~ Geoff Stephen / FEEDYA.CO Admin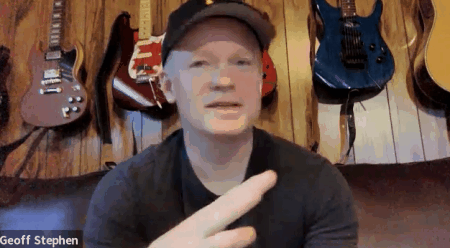 Updated on 6 December, 2022
COMMENTS..?