Getting Closer
Created on 23 November, 2022 | FEEDYA Updates | 670 views
Something will be happening soon.. something good!
Every day is another day closer to launch..
.. and I have to ask you..
Are you ready?
Do you have your "first 5"?
Do you have someone to work with? (if not, let me know)
Communication and team-building is essential for anyone's success in an affiliate program like "Feed Your Audience".
How else are you going to "Feed your Wallet"?
Let me know in the comments below if you're ready - or are in the planning stages...
Getting signed up for this is on the horizon, so you can play with the products before upgrades open up.
~ Geoff Stephen / FEEDYA.CO Admin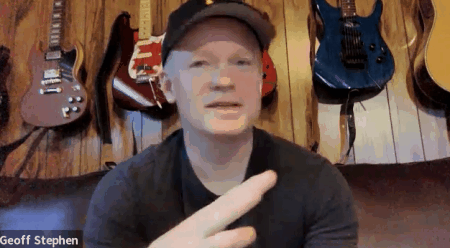 Updated on 23 November, 2022
COMMENTS..?