How to organize your FEEDYA pages with Project Folders
Created on 17 January, 2023 | FEEDYA Product Training | 511 views
If you're feeling disorganized, start doing this..
To keep everything organized in your FEEDYA backoffice, use "Projects" to stay on top of your links.
There's nothing worse than logging in and realizing you can't find the page you created a few days ago..
Here's how to be more efficient..
Video:
Have a great day.
Any questions let me know: geoffishere@gmail.com
~ Geoff Stephen / FEEDYA.CO Admin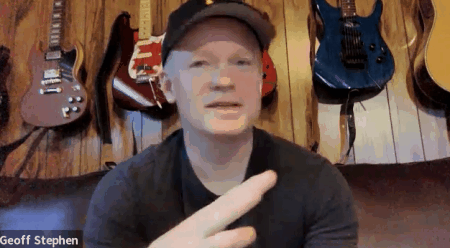 Updated on 17 January, 2023
COMMENTS..?