Money Follows Speed..
Created on 20 December, 2022 | FEEDYA Updates | 670 views
Consistency Creates Wealth..
Our system will provide the speed by which you can deliver our excellent products and opportunity.
And YOU can create some pretty solid cash-in-your-pocket every month by being consistent with your marketing.
Consistency and persistency.
That's how you win..
And that's how you'll win with FYA.
YOU feed your audience, WE will feed your wallet.
Simple concept, fantastic potential income for everyone involved.
We are looking good to GO on schedule..
Queue it up.
I know we have a number of "teams" out there ready to go, and I know we have plenty of email lists queued up as well.
From launch until the new year, we'll be building the foundation for what will become great.
2023 is waiting..
Here's a FYA-created billing FAQ page for you to check out:
https://feedya.co/faq-billing
Let's go!
Check out main page for our launch countdown (click the logo at the top left corner of this page).
Questions or comments let me know: geoffishere@gmail.com
~ Geoff Stephen / FEEDYA.CO Admin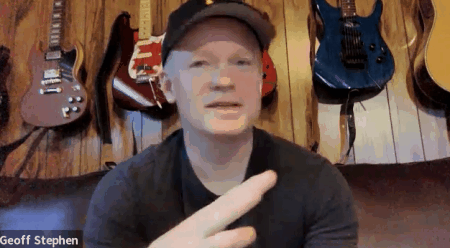 Updated on 20 December, 2022
COMMENTS..?