The quickest funnels you'll ever build
Created on 16 November, 2022 | FEEDYA Updates | 1,199 views
This is how fast it is..
I needed a lead magnet for a project I'm working towards..
.. and I needed it FAST.
So?..
I logged in to my FEEDYA backoffice, created a "Quick Funnel" project, and put together a completed lead magnet, with a squeeze page (integrated with my A/R), landing page, 4-page video series (both Youtube and uploaded videos)..
.. all in about 10-15 minutes.
.. and right now I'm adding a booking page with an embedded Calendly calendar..
Too easy.
Honestly. Looks great, works perfectly.
ZERO coding, none of that crazy tech stuff.
.. and did I mention it took MINUTES to create?
Oh, and all the pages already have built-in tracking and analytics. Pretty cool, yeah?
And it's all ready to "feed my audience", so I can "feed my wallet". Lol.
Can't wait to see what you all come up with.. not to mention the money you'll be able to make with us as affiliates..
~ Geoff Stephen / FEEDYA.CO Admin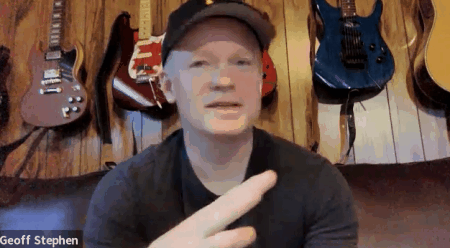 Updated on 3 February, 2023
COMMENTS..?