How to create GREAT looking FEEDYA pages right away..
Created on 16 January, 2023 | FEEDYA Product Training | 385 views
Do this FIRST when creating your new pages..
When you first create a FEEDYA page you'll see that it automatically defaults to a certain color scheme and font scheme.
What you may not know is that you can easily change it to create your own color schemes..
Here's where you should start when creating new FEEDYA pages to get them looking nice right off the bat:
Video:
Have a great day.
Any questions let me know: geoffishere@gmail.com
~ Geoff Stephen / FEEDYA.CO Admin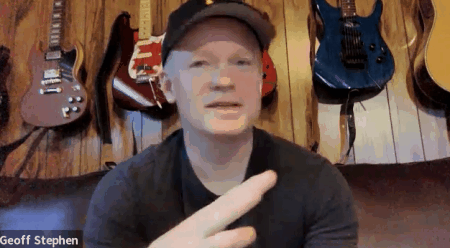 Updated on 16 January, 2023
COMMENTS..?