The Sun Will Come Out Tomorrow..
Created on 20 December, 2022 | FEEDYA Updates | 772 views
Ready? Better be..
As you can see we're less than 24 hours from launch.
Cool yeah?
Soon you'll be able to signup, check out our awesome tools, and blast it out to your lists.
Should be fun.
Although I have a question for you.
ARE. YOU. READY?
.. I am.
Questions or comments let me know: geoffishere@gmail.com
~ Geoff Stephen / FEEDYA.CO Admin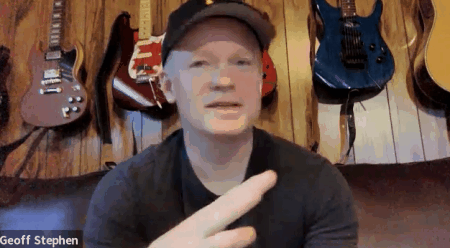 Updated on 25 September, 2023
COMMENTS..?